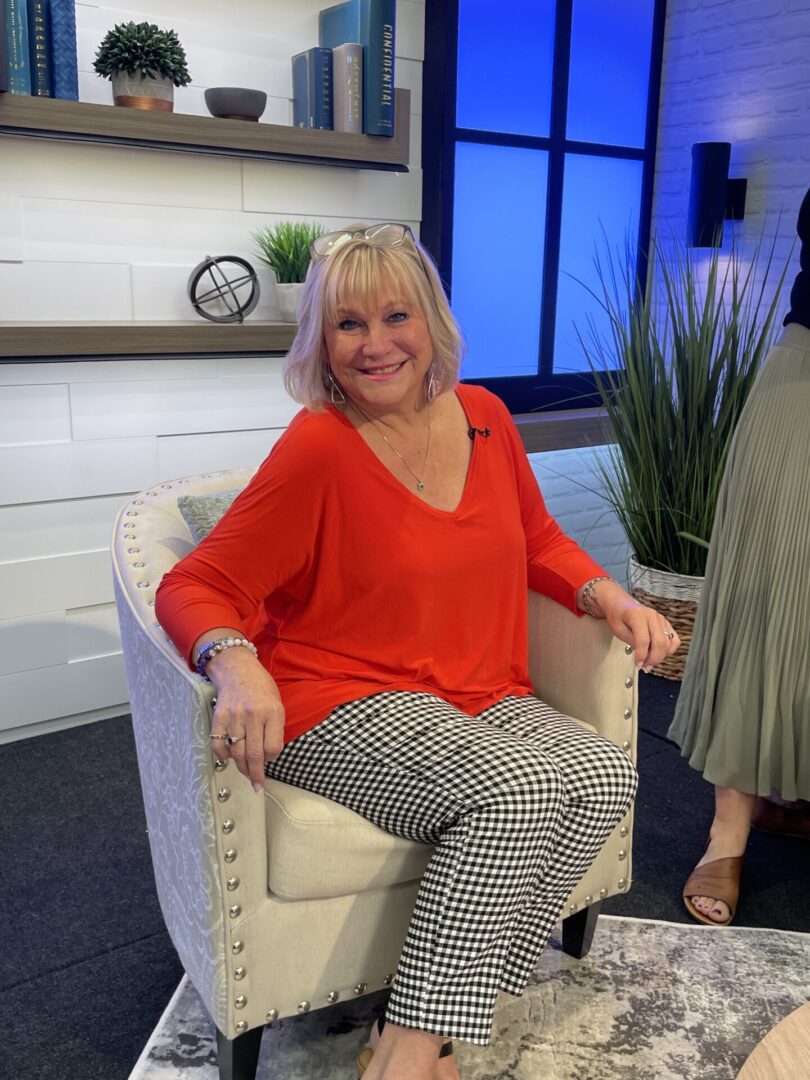 Mary has been a resident of Burlington since 1990. Her career has spanned from a legal assistant to events/fundraising/marketing and advertising. Her 40+ years of event planning have given her experience and logistical, time, and project management skills. Mary has been the sole organizer of an annual Christmas Day Dinner since 2006. Her attention to detail in the planning and execution – from fundraising, working with volunteers, food, and presents for approximately 500 guests – ensures the success of this tremendous endeavour each year. Mary has been helping families to downsize for years. She enjoys the challenge of dispersing items compassionately while donating to worthwhile local charities. The main priority for Mary is keeping things out of the landfill. 
Accolades, Awards & Recognition for Mary
2022, 2021 - Platinum Award - Community Burlington Votes for Downsizing Solutions
2021 - Paul Harris Award Burlington Rotary North
2021 - MP Karina Gould's Community Volunteer Award
✅ 2020 - Rotary Burlington North Paul Harris Award
✅ 2018 - MPP Eleanor McMahon's Canada 150 Award
2017 - MP Karina Gould's Sesquicentennial Citizenship Award
2010 - Rotary Paul Harris Award
2008 - City of Burlington Community Service Award
Mary's Annual Christmas Day Dinner
Since 2006, Mary has been organizing and hosting an annual Christmas Day Dinner held at East Plains United Church in (Aldershot) Burlington. It started with 45 volunteers and 35 guests and has now grown to 100 volunteers on December 24th to set up and wrap presents and approximately 100 volunteers on Christmas Day to serve dinner to 350 - 500 guests and then clean up and takedown. It is an enormous endeavour and one which gives Mary such joy.
She says this is her "ticket to Heaven"! Every guest is served a full turkey dinner (or veggie option), enjoys carolling by the volunteers, great companionship and a visit and present from Santa! It is a magical day and couldn't take place without the amazing volunteers!
Mary Raises & Fosters Service Dogs
Since 1996, Mary Dilly has been raising and fostering service dogs in training. She is presently raising her 14th puppy. Fostering a service dog in training is a lot of work but is also a lot of fun.  Dogs are taken everywhere – stores, malls, church, movie theatres, etc. to socialize them and teach them proper behaviours in public settings. Mary is proud that all of her dogs, except one, graduated and are working service dogs.
Mary Is Committed To The Community
In early 2020, Mary learned about a project that was supporting families moving out of shelter and new immigrants with donations of household items.  What was lacking was furniture donations so she and a friend decided to do something about that!  Three years later, Mary and her friends have now outfitted over 50 families with household items such as couches, beds, dressers, tv's, kitchen tables/chairs and so much more.  Thanks to the Burlington community who donate all the items! This endeavour could never have been possible without the tremendous and generous support of Access Storage for the donation of three storage units.
Meet The Downsizing Solutions Team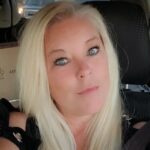 Jennifer is the original Dilly-ette and has been with Downsizing Solutions since its inception in 2020. She has known Mary for over 20 years. Both their daughters have been best friends since they were little girls. Jennifer has had an affection for seniors from a very early age. She loves hearing all about their stories, and shares in their memories and photos. She especially adores seeing her clients light up when they see their new home on move-in day! Jennifer gives special touches and extra attention to her projects, which the clients love. Maybe it is because she spent a decade as a floral production specialist and did landscaping for 25 years. When Jennifer is not on the job, you will find her fishing, playing poker, cooking, or sitting around the campfire. Jennifer is very much looking forward to her latest project of being "Nana" to her first grandson, Liam, who entered the world in the wee hours of October 19, 2022!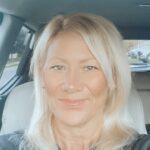 Lee-Anne, a Dilly-ette, joined the Downsizing Solutions team in June, 2022 and works full time for the company. She has an obsession for organizing (one of the many traits we love about her) and finds immense joy in helping others with her work at Downsizing Solutions. She wears many hats, but her favourite one is a 'Mom cap' to her three amazing children. Lee-Anne has a passion for health and wellness and is a Certified Personal Trainer; a skill that comes in quite handy as a Dilly-ette. When she is not organizing, packing, un-packing, moving, and working out, she is spending time with her kids in nature or on some sort of adventure. Ask Lee-Anne about her love of the water (near it, in it, on it). She also hates the cold and loves to cook!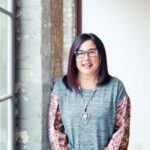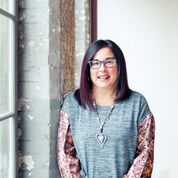 Deb, a part-time Dilly-ette, met Mary at a fundraising event for the local food bank in the Spring of 2022 and they hit it off. Their shared passion for helping others fostered not just a fond friendship but a mutually, respectful working relationship. Clients love Deb's high energy, sense of humour, and innate ability to ease the anxiety that comes from downsizing/moving. When not on duty as a Dilly-ette, you will find Deb following her passions as a coach, mentor, inspirational author, and facilitator of humanitarian retreats in Mexico. Ask Deb about her favourite pastimes, and you'll learn she can tap dance, she loves mountain-biking, is a proud Mom of two adult children, is married to a retired police officer, and loves animals. Deb enjoys the odd glass of wine, but prefers Prosecco whenever she can.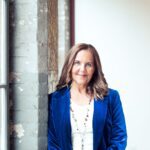 Lorraine works part time for Downsizing Solutions. She is absolutely amazing with seniors; in fact, she offers senior services herself. You'll find Lorraine relaxing in her backyard when she is not volunteering in her community through the Halton Regional Police Service - Victim Services Unit and the Halton Violence Prevention Council. Lorraine is also the recipient of The Attorney General Victim Services Award of Distinction in 2022. She has lived in Burlington all her life. She also has one adult daughter for whom she is very proud of.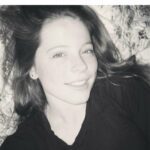 Jordyn is our youngest Dilly-ette, and works occasionally for Downsizing Solutions. She loves backyard fires with her family in her spare time. She loves all things sports - playing it or watching it, but her fave sport of all time is fishing. Despite being the quietest of all Dilly-ettes, she takes great pride in her work, and loves the clients.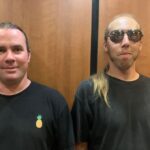 John & Brian are the primary Downsizing Solutions moving team. They've been a dynamic moving duo since the inception of the company. You'll not likely see one without the other. They may be quiet, but they are hard at work being professional to get the job done, no matter how big or small. When they're not hauling boxes or furniture you will find them working on one of their many "hobby" cars.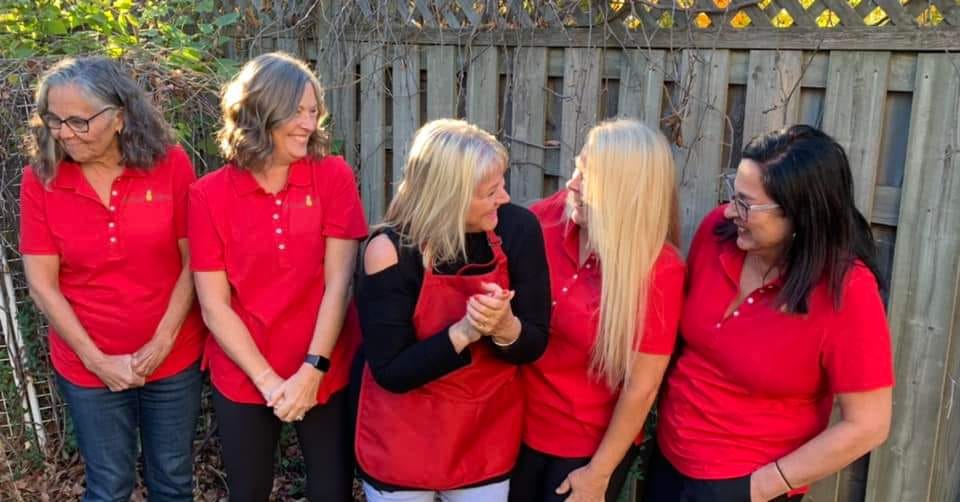 We're always interested in expanding our team. If you, or you know someone, interested in joining the Downsizing Solutions team, please contact Mary Dilly directly.