Serving Burlington, Oakville, Milton, Hamilton and GTA
"When it was time for me to "move house" from Canada to the USA, I had no idea how much stuff I had accumulated over the years! Mary stepped in and took all the stress away. She enjoyed sorting, donating, recycling, and making the eventual "dump run" until my house was ready to be put on the market. I had just what I wanted to take to the States with me. She even tore down the basement ceiling to save costs before the drywaller came in. I don't think I could have done it without her and I know I wouldn't have enjoyed it as much without her skills, patience and sense of humour."

~ Deborah Rose, Mt.Forest, Ontario
"You and your team couldn't have done anything better at either end of the move. The Superintendent from our former condo said it was the best move out she had ever seen. She also commented on the fact that the efficiency and expertise of your team was evident.
When we arrived at Pearl and Pine, the unit was set up beyond our expectation. Even the pictures on the walls were very well located. In 60 years of marriage, we have moved more than 20 times and this is the best move we have ever had.
Leigh-Anne, specifically, was amazing to work with. The staff here have made us feel so welcome. We are very impressed with the Executive Director, Shawna. The dining room staff and food is outstanding. We felt like this was our home the minute we arrived here.
Thank you so much. We couldn't have done this without you."
~ Bob and Gail O, Burlington 
"This is, by far, the best move I have ever had and I have moved over twenty times. Thanks to Sarah Logue Remax for the referral to Downsizing Solutions. Everyone was friendly, very enjoyable, hard working and very professional. The packers and movers worked in harmony. That helped me. It ran smoothly. Mary had it all under control."
~ Ron F, Burlington 
"The suite looks great. We are really happy with it. We love your vision. It was so great working with you and your team. You are all lovely ladies. I am so pleased. Your movers were great also. You had so much to do and you made short work of it. This is fabulous. We are amazed by what you did. It is so beautiful how you put everything together. I would never have thought of putting the suite together like you did. I never thought it could look as nice as this! I am happy 100%!!!"
~ Cecily and Bob B, Oakville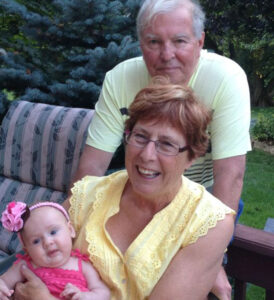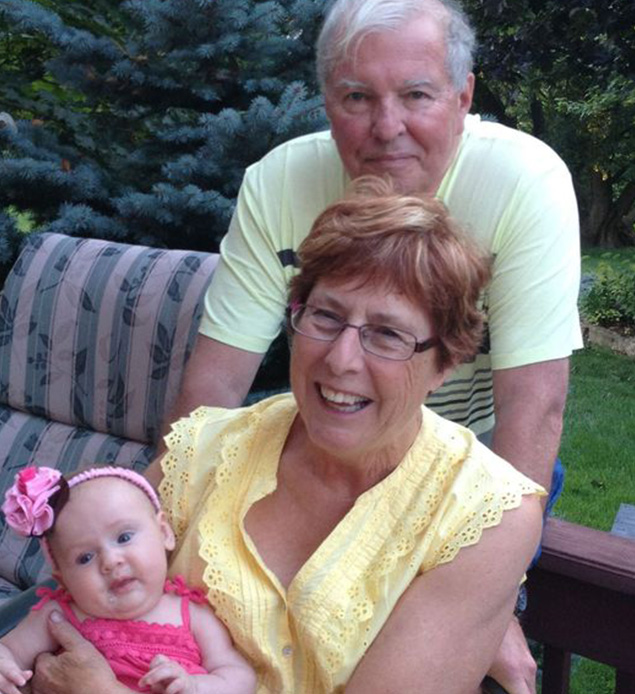 Downsizing and Move Management
The process of downsizing to a smaller home can be stressful, overwhelming and confusing for families. Mary and her team of caring professionals guide you through the downsizing process respectfully and efficiently.
How we help…
Mary and her team are sensitive to the difficulty of this task for family members and Executors.
Dealing with a loved one's belongings while you are still grieving can be overwhelming.  We can guide and assist you through this process.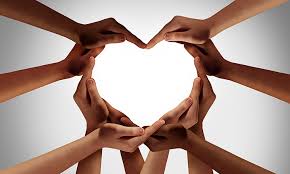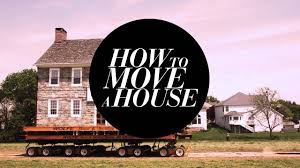 Preparing your Home for sale
Every person's house is unique to them.
Sometimes an  "outside eye" is needed to help you prepare your largest asset for sale.
We can prepare a plan or provide hands-on-help to get the job done.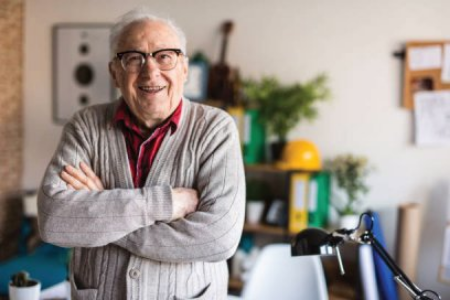 The time has come for you to downsize. Whether it is a move to a smaller home or a retirement home, we are here to help. We offer complete estate dispersal and downsizing services. We work with local businesses, including movers, painters, handypersons and cleaners, to make your transition as comfortable as possible. Our gentle and caring approach will make this move enjoyable. We complete all of our services with care and compassion.
Mary would be happy to meet with you and discuss your needs about your situation.
Call for a complimentary consultation - 905.630.2605